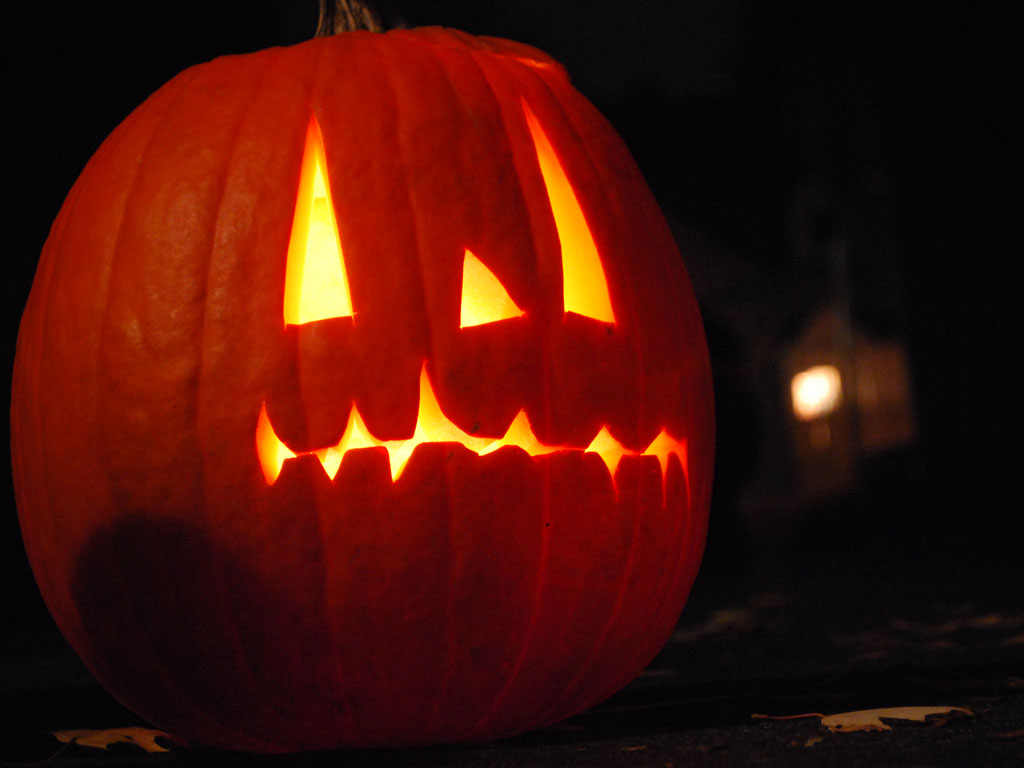 The harvest is once again upon us. As the brisk autumn air sweeps in, we are reminded that Old Man Winter is not long off. Children trudge off to school donning knit hats and gloves, the excitement of a new school year all but gone. Tree lined mountains and valleys alike ignite, ablaze with reds and yellows, oranges and browns, and every color in between. Darkness envelopes the land earlier and earlier each evening. Yes, Autumn has arrived, and that can mean only one thing. It's time to prepare for Hallowe'en!
If you think back to your time as a child, how many memories of Halloween can you conjure up? Chances are, if you really try, you can find more memories of Halloweens past than of any other holiday. What is it about All Hallows Eve that makes this such a memorable time of year? Perhaps it was sitting around a picnic table, carving pumpkins with the family. Or Trick-or-Treating around the neighborhood, sporting costumes of your favorite TV characters. Haunted houses, costume parties, bobbing for apples, ghost stories, and those mischievous teenage years spent roaming the streets armed with cans of shaving cream and toilet paper. There are just so many great things to remember about the Halloween season. But of all the Halloween memories I can recall, the fondest by far were those few houses that really went the extra mile to give the Trick-or-Treaters something to remember.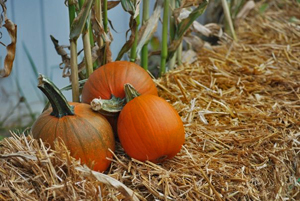 Welcome to The Haunting Grounds. A place for Halloween enthusiasts of all ages. Our goal here is to encourage our readers to bring the spirit of Halloween to their neighborhoods, and to be those people who go the extra distance to help create those lasting Halloween memories. We want you to explore your creative muses, but without breaking the bank along the way. Our Projects section will give you a look into how we create our budget minded props, and teach you how to make your own. We will also be posting Videos from time to time, to help inspire you, or to give you some helpful tips for your own projects. Over the next year, we plan to compile a series of How-To videos for your viewing pleasure. You can find lots of photos of our finished works in the Photo Gallery. They are another great source of inspiration, and include construction photos of some of our projects. We also offer free, printable potion jar and bottle labels to help complete your Witch's potion shelf or curiosities cabinet.